Here is one from the wake we had for my brother"Chuck", after his death! Bart was hours in recovering from the effects of this photo!
I may include a link to the current weather conditions at our vacation spot below.

Thom, Grady, Jennifer, Chuck, Tim, Cyndy, Bart, and Jeff, at Cyndy's house in Fort Lauderdale!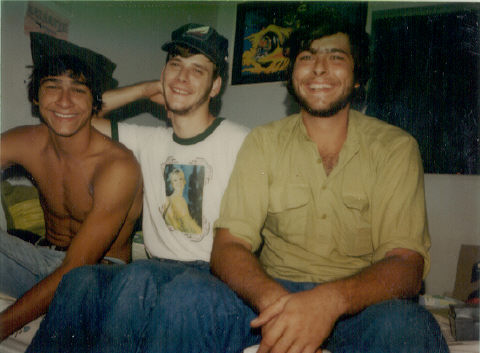 Tim, Chuck, and Bart, the teenage years!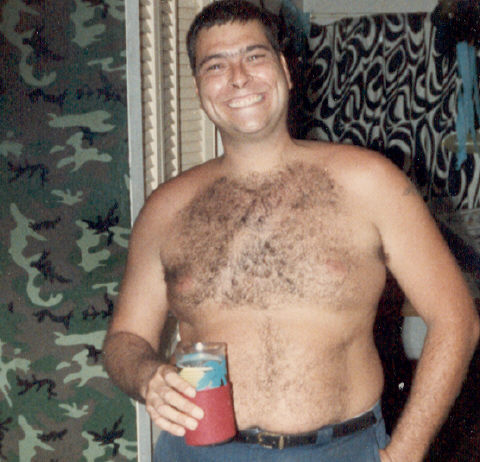 This is "Chuck", just before he died!